My 30 Day Writing Challenge fizzled out after 12 days. I thought I could write for 30 consecutive days, on a different topic every day. And I failed. What happened? My maternity leave was ending and life simply got in the way. Actually, that's really a cop out. I just stopped prioritizing writing.
So, what does my brain say is the next logical writing project to tackle?
How about writing a whole freaking novel? Makes sense, right?
---
Why I want to write a book:
I love to read. I love stories. I love learning, and the art of analyzing the structure of a book and how character arcs and plot and settings can intertwine is fascinating to me.
Most of all, I want to do it so that I can say I did. From what I've researched, writing a book is hard. Very hard. I think finishing a book, regardless of whether it's any good or if I ever try to publish it, is a monumental task that I can be proud of. Bucket list worthy, for sure.
Why I think I can do it:
While it sounds cheesy, I really love this quote from Walt Disney: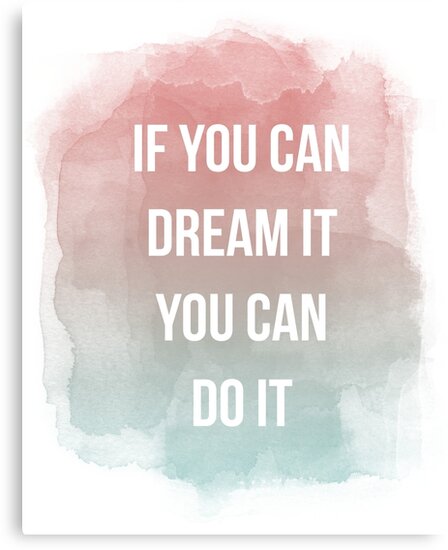 This week at work we created "vision boards", where we cut out pictures from magazines which represented our goals for the year. They were personal, professional, or anything really that we wanted to accomplish in the following calendar year.
I had been reading about what goes into writing a novel for quite some time and finally put it down on paper and committed to myself to do it. I shared my goal with friends and my husband.
---
Now, I'm not committed to writing a bestselling novel, or even a good book. I'm just promising myself to put 50,000+ words down on paper in some semblance of a story.
Wish me luck.
What are your bucket list items? Share them below so we can all support each other.